When nothing but extraordinary entertainment will do
The best Wedding DJ entertainment in College Station
The best Wedding DJ entertainment in College Station
You want more than just a set list of ho-hum, everybody's heard 'em dance tunes. You want music that sets the tone, tells your story and gets everyone on the dance floor. Our entertainment professionals engage your guests, read the crowd, and elevate the night with just the right mix – at just the right time.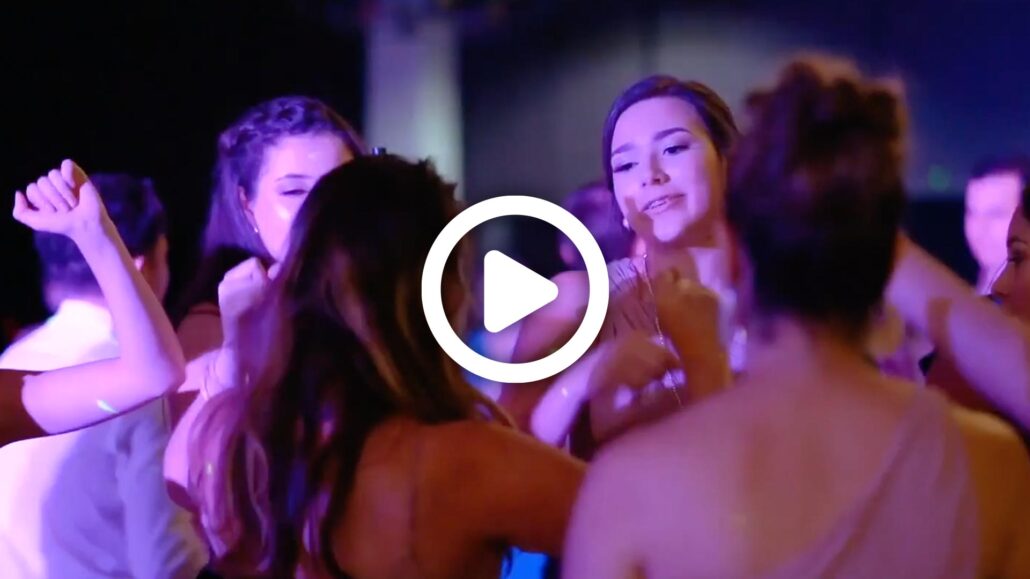 We're wedding technology wizards
Our talented DJs work with only top-of-the-line equipment… and we know how to use it. You and your guests will enjoy spectacular sound and stellar lighting treatments. And we'll bring the romance – and fun – with our incredible array of special effects.
Let's make it easy!
Our planning app works with YouTube and Spotify so you can add the songs you love. Want to see how this helps you? Call, email or contact us today!
Pricing Options
Choose the package that fulfills your desires or select the services that work best for you. In addition to amazing DJs/MCs, we offer ceremony music and mics, stunning lighting treatments and crowd pleasing special effects. Sorry, no substitutions. Enjoy interest free financing for 12 months. Ask about our payment plans.
Click the + to see the details on each package. Then, let us help you decide which is right for your wedding. Call, email or contact us today!
"We had wonderful music for our guests to be seated before the ceremony, personal mics when our ceremony took place and a phenomenal reception with a photo booth. All at one perfectly priced package deal."
We party at all the best places
Here are just a few venues where we're a preferred vendor: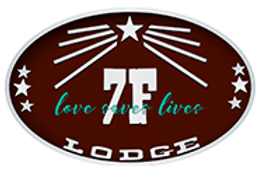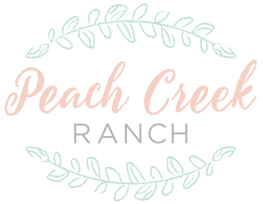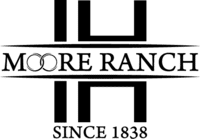 "There were no surprises in the pricing. They listened to what our expectations were and they did not disappoint!"