We're ready to bring the fun!
Every aspect of DJ Franco Events is handled by our full-time, experienced staff. You'll never have to worry about your occasion being handled by subcontractors.
Meet your team
Click the + next to any of our team to read more about them. Click their photo for a short video to get to know them. Then call, email or contact us to check availability, get a quote and arrange a call or meeting today!
Our pledge to you
We'll walk you through everything with clear, frequent communication and transparent pricing.

We're passionate about finding out and delivering exactly what you want.

We are prepared – from personnel to backup equipment.

We promise a first rate experience.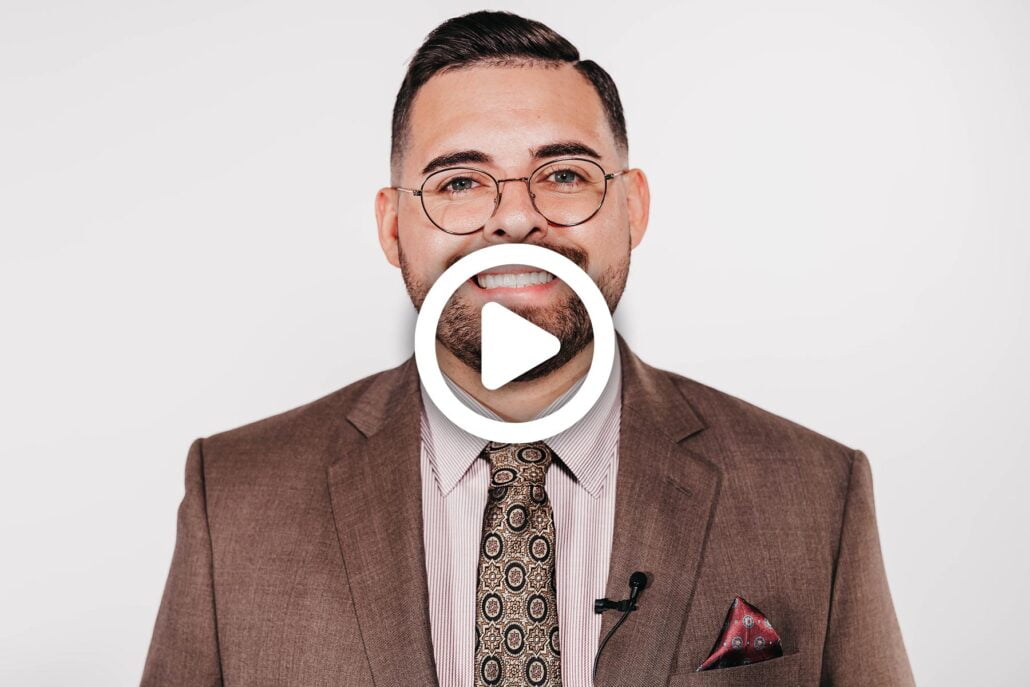 Our leader, Gianfranco, has over ten years of DJ experience, as well as a sound engineering and production degree. DJing is his passion. DJ Franco understands your special day only happens once! He makes sure that all of our DJs and MCs are professional and go through extensive training to keep our quality control at its finest! Make DJ Franco Events your first and last DJ search for your big day!
Stephanie, our lead coordinator, knows how important it is for your event to be everything you want it to be. Using her event planning expertise and experience, along with our extraordinary team at DJ Franco Events, she will turn your dreams into a reality. We genuinely care about your big day and strive to make it fun and stress-free for you!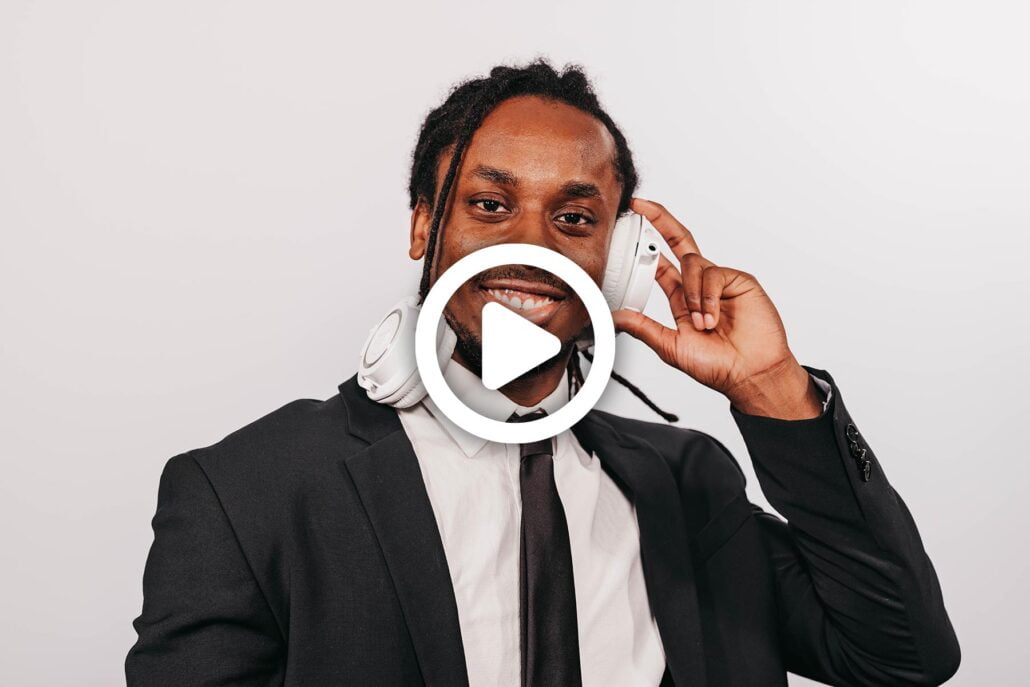 Matt (DJ CoolCat) has been DJing professionally for several years and knows how to keep the party going no matter the genre of music. His favorites are Hip Hop, Pop, and EDM. DJ CoolCat has DJed and MCed at many Weddings, Pool Parties, Nightclubs, and Private events.
"I love working for DJ Franco Events, because our team is well organized and I always enjoy finding the right tunes to keep everyone on the dance floor!"
Megan has a passion for coordinating and loves to plan. With over 7 years of experience working with venues and vendors, she knows what it takes to plan the perfect wedding.
"My favorite part of being a coordinator is being able to see the bride right before she walks down the aisle. Making sure everything is in place to make it the best day for the beautiful couple."
With over 10 years of experience, Phil captures the most memorable moments that makes you feel like you are living the day over again. He has an eye for filming with the best angles that creates an all encompassing cinematic video.
"I love working for DJ Franco Events because we are always upgrading our equipment to offer the best quality video for our clients."
"From the first phone call all the way to the wedding day, working with him was the most clear-cut and easiest part of our planning process."
Anthony has great customer service and is exceptionally organized with our very busy event schedule. He makes every client feel like they are our only one with his attention to detail.​
"The DJ Franco Events office atmosphere is always fun and inviting. I enjoy going to work and love talking to future clients."
Stephanie makes sure everyone at the photo booth leaves wanting to take more fun pictures.
"My favorite part of the photo booth is creating a fun experience for every guest. Helping them make the wedding day more memorable with every picture they take."
Hannah has such an uplifting and fun contagious personality she makes sure everyone at the photo booth is having fun.
​"I love working for DJ Franco Events because it never feels like work. I have a great time running the photo booth and make sure the guests are having fun as well."
Malik will greet you with a smile, open the car door and drive you safely to your evening destination.
​"I enjoy being the last to talk to the newlyweds on their wedding day. I get to hear all about their perfect day from the couple themselves."
Therese is a professional wedding coordinator and will make sure your day is stress free, fun and memorable.
"It always makes me smile when I see the bride and groom light up making their wedding day dream come true."
"We booked the day we met him and just loved how he caught our vibe. We had literally the BEST wedding and I think he is the reason why! The dance floor was packed the whole night and the music was TOP NOTCH."